Emergencies are seen same day !
Welcome to Bridgeport Family Dentistry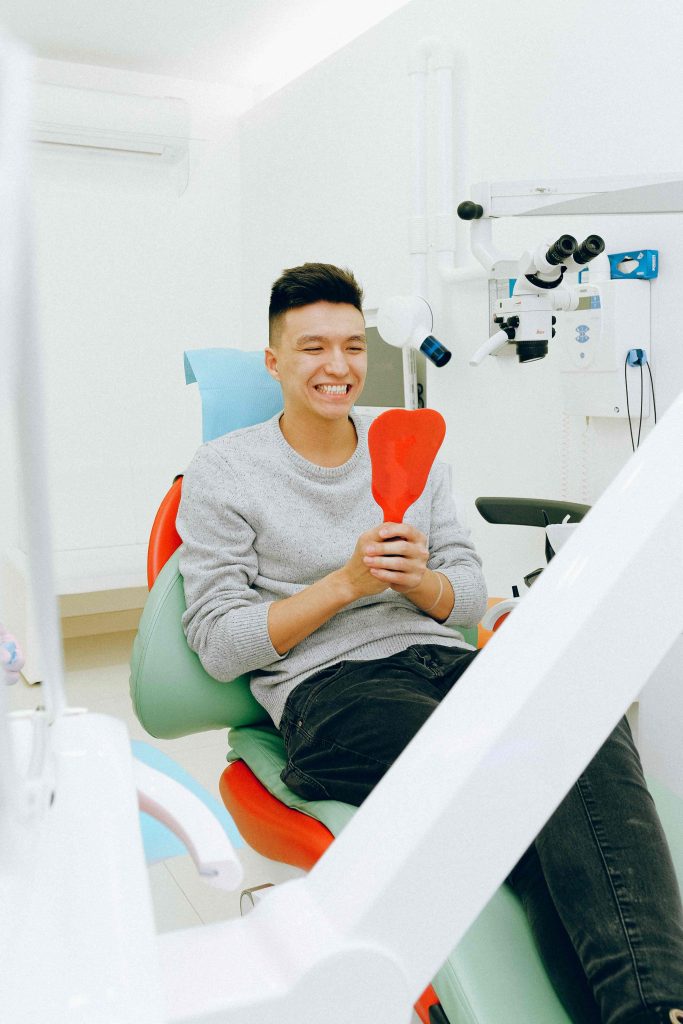 Welcome to Our Dental Office
Smile that Fits your Lifestyle
We at Bridgeport Family Dentistry strive to provide you and your family with the utmost in service and dental care. Our team of dental professionals provides expertise and skilled care. We offer a host of dental procedures all under one roof to meet all of your needs. Our primary goal is your oral health. We look forward to making your visit with us a pleasant experience. Contact us to make an appointment today!
Dr. Satish Garg has been practicing dentistry for over 30 years, and has been practicing and living in Kitchener-Waterloo for over 18 years. Dr. Garg completed his DDS from Dalhousie University in Halifax, Nova Scotia in 2006. He lives in Kitchener with his wife and two kids. He loves to garden and spend time outdoors in his free time.
I have had a few dentists now, and Dr. Garg is absolutely the best I have had. I trust his assessments and the work is of the highest quality time and again. I have been with them for over twenty years and no plans on changing. Highly recommend.

We have been at this dental office for over fifteen years. Would highly recommend as they are always very professional and efficient. They have taken care of our family and are accommodating to a varied schedule.

I needed an emergency dentist on Christmas Eve for my son. They were able to see my son within an hour of me calling. Wonderful and pleasant staff. Efficient and everyone made my son feel relaxed and well taken care off. Thank you!

Tuesday : 9:00am - 7:00pm
Wednesday : 8:30am - 5:00pm
Thrusday : 9:00am - 7:00pm
Saturday : 9:00am - 3:00pm